Dolby Atmos ® Audio Addicts LLC.
Home Cinema Feel Every Dimension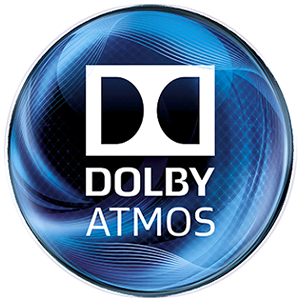 Audio Addicts and Dolby Atmos® transports you from an ordinary moment into an extraordinary experience with breathtaking, multidimensional sound that flows all around you.
Up to now, cinema sound designers have had to mix independent sounds together into channels for soundtrack creation. If a scene required, say, a helicopter taking off, that sound had to be assigned to an individual channel and mixed together with other sounds.